London web service is a leading digital marketing and web design company based in London, U & serving globally, We specialize in creating custom websites that perfectly align with your organization's needs, while also incorporating effective web marketing and branding strategies.
We take a holistic approach to website design and development, ensuring that all aspects of the website are optimized for search engine visibility, user engagement, and conversion rates. Our team of experienced professionals has years of industry experience working on some of the most popular websites in the world.
Contact us today to learn more about our services and how we can help you achieve your business goals!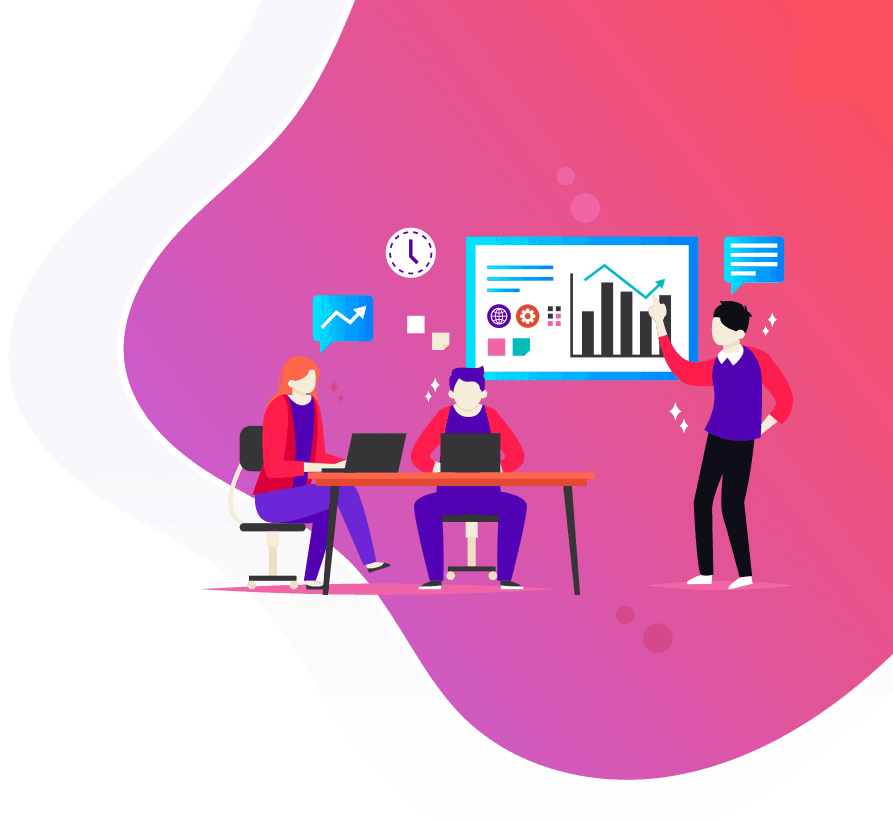 Our most talented and expert who have made this Agency running for
years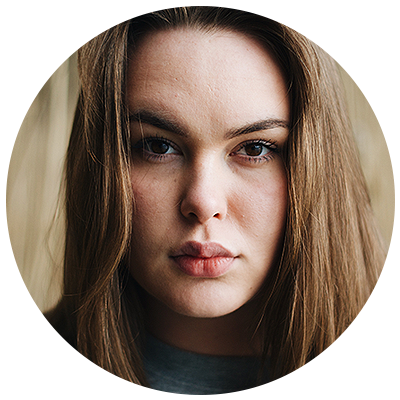 Jessica Brown
SEO Expert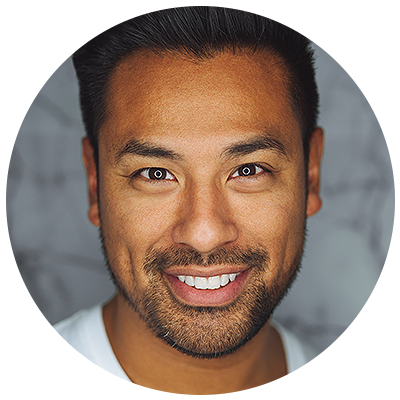 Stive Morgan
Web Designer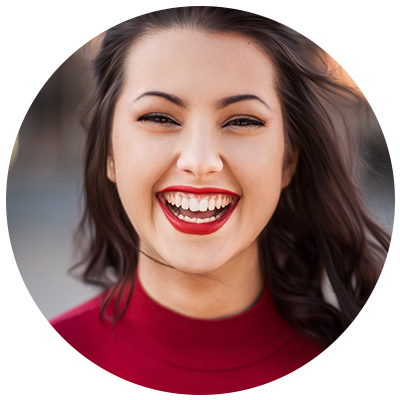 Christine Eve
Developer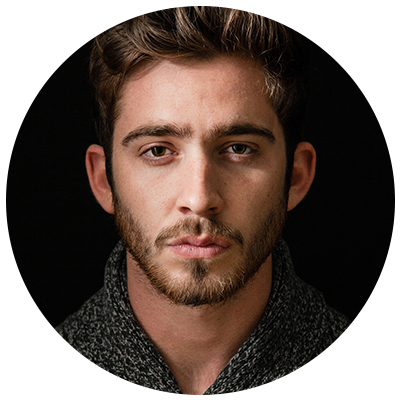 David Smith
Manager